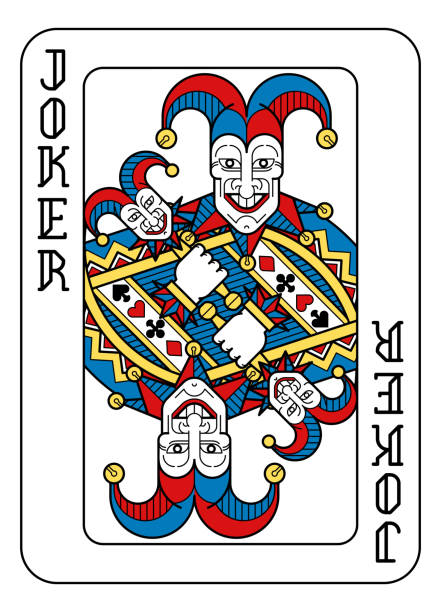 This is a fun revision activity I have designed for my C2 students to revise some of the vocabulary we have studied this year. It's based on a series of lesson plans and activities I have used throughout the course, all of which you can find on the blog. Download the student handout, answer key and PowerPoint below:
Show students the PowerPoint that will explain the rules. They should work in pairs or groups of 3 and come up with a team name. The second slide will explain the concept of a joker round. Each team can play their joker round once to get double points in one round, but they must decide when they want to play their card before they see the questions. So each team must decide when to use their joker round before the quiz starts based on the titles of the different categories. Make a note of the round each group has chosen for their joker before starting the quiz.
Give out the student handout and give them 5 minutes to complete round 1, if covid restrictions allow you could then have them pass their papers to the next team in order to correct them, if not, they can correct their own.
The winning team is the one with the most points at the end of the 8 rounds!